Are you looking for a perfect costume for your dog which is both scary and hilarious at the same time? then look no further, this Lion mane for Dogs costume is what you need this holiday season.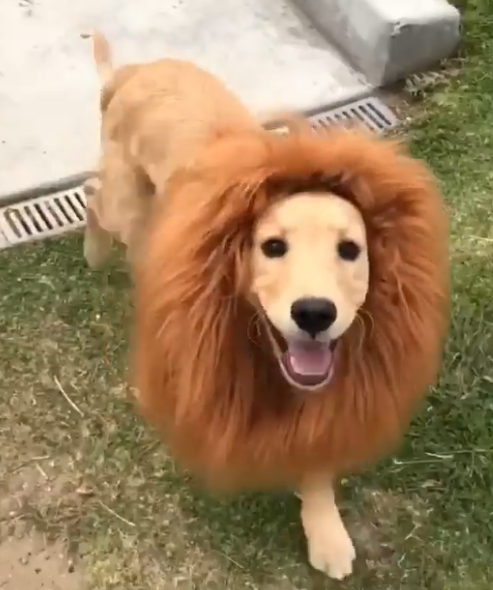 This mane is super realistic and can turn your pooch into ferocious King of the Jungle in a jiffy. This is the best costume for your dog whether it's Halloween or a dog show or even cosplay parties, your pooch will always be the star of the event.
This mane fits perfectly for medium to large sized dogs – Compatible neck size for dogs ranges from 60 cms to 80 cms.
For everyone except Australia, Click the button below to redirect to the respective Amazon store of your country for best rates.