Are you a Harry Potter fan? Looking to add something awesome and inspiring to your Harry Potter collection ? then this Harry Potter Don't Let The Muggles Latte Mug is what you need.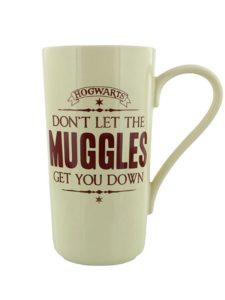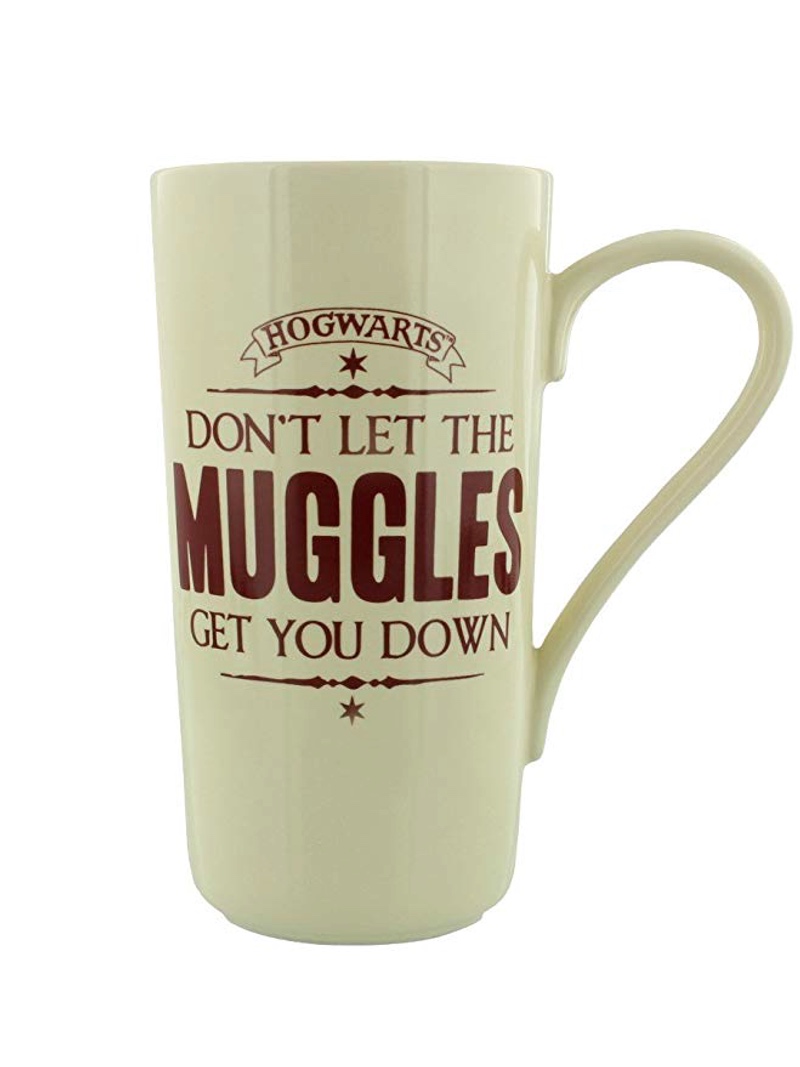 This awesome mug is 6″ Tall and makes for a great conversation starter at any party or in office.
It can be used as a regular Coffee or Tea mug as well. It makes for a great gift this holiday season for your friends/coworkers who love Harry Potter movies. It comes in a traditional Harry Potter theme box to give that Hogwarts feeling.
For everyone except Australia, Click the button below to redirect to the respective Amazon store of your country for best rates.

for Australian Readers, Check Price on Amazon Australia