Are you looking to give your little ones something unique and fun to play with? Looking for the perfect gift for your toddler or pre-teen kids? then this PonyCycle Jump to ride toy is what you need to get them to make them play outside more.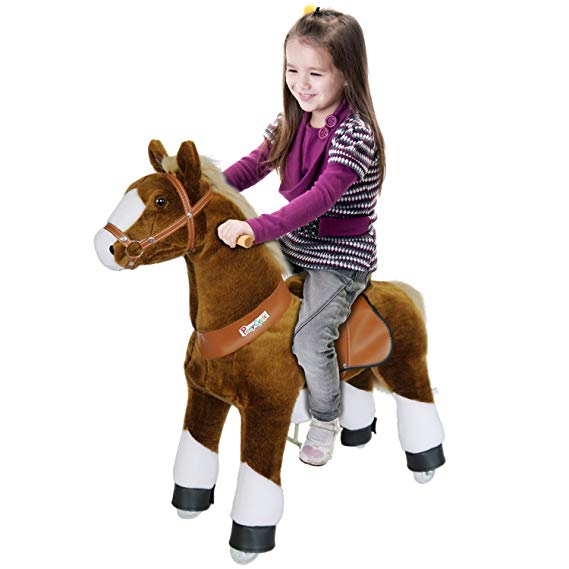 This safe to ride indoor or outdoor toy will make sure your kids have the full body workout and they sleep much better at the end of the day and the best of all it doesn't require any batteries or electricity. It's super easy to install and start playing. It comes in different animal designs and colors so that you can choose which animal your kid likes the most.
For everyone except Australia, Click the button below to redirect to the respective Amazon store of your country for best rates.

for Australian Readers, Check Price on Amazon Australia